Hildred House in undoubtedly a top wedding venue in Barbados. Here's  why …
Location, Location, Location
Hildred House is located on the Platinum Coast of Barbados. That means you're in one of the best locations in Barbados. You're  a few minutes walk to  the famous Alleynes Bay Beach. So in other words you will have the glitterati at your feet  where many famed stars sunbathe and dine on the beach front.
Hildred House is nestled into the lower ridge of  Mount Standfast surrounded by beautiful leafy scenery with views to the sea.  In conclusion, this makes Hildred House a top wedding venue in Barbados.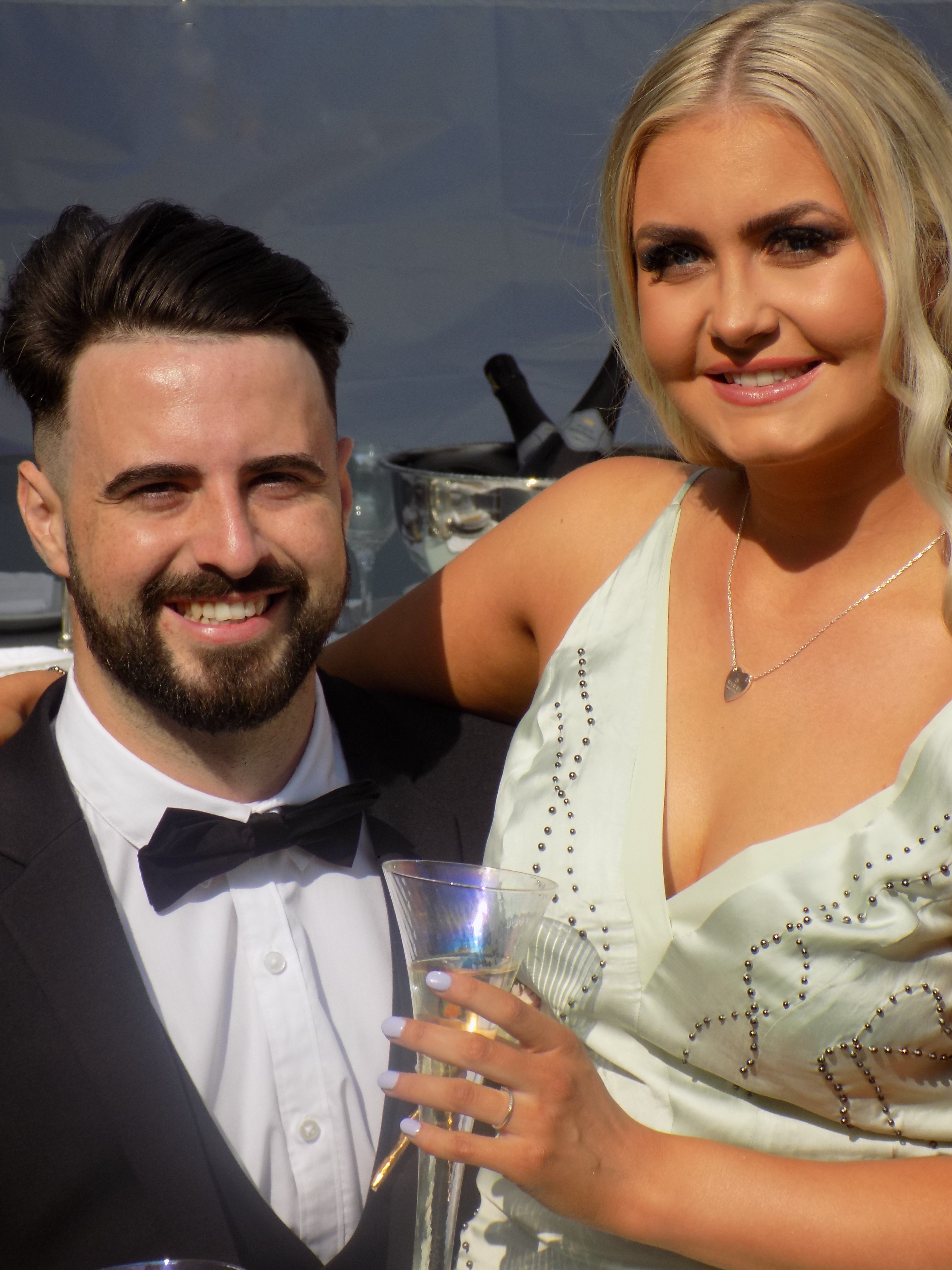 Exclusivity
One of the most important things for your wedding day is sharing it with your loved ones, friends and family. That's why we make our venue exclusively available for the wedding party on their day. That means we can create an amazing personal experience just for you and your guests.
Event Planning Specialists
We have a diverse team of planners with over 20 year experience in event management. So you can have confidence our team will work with you to deliver your event smoothly.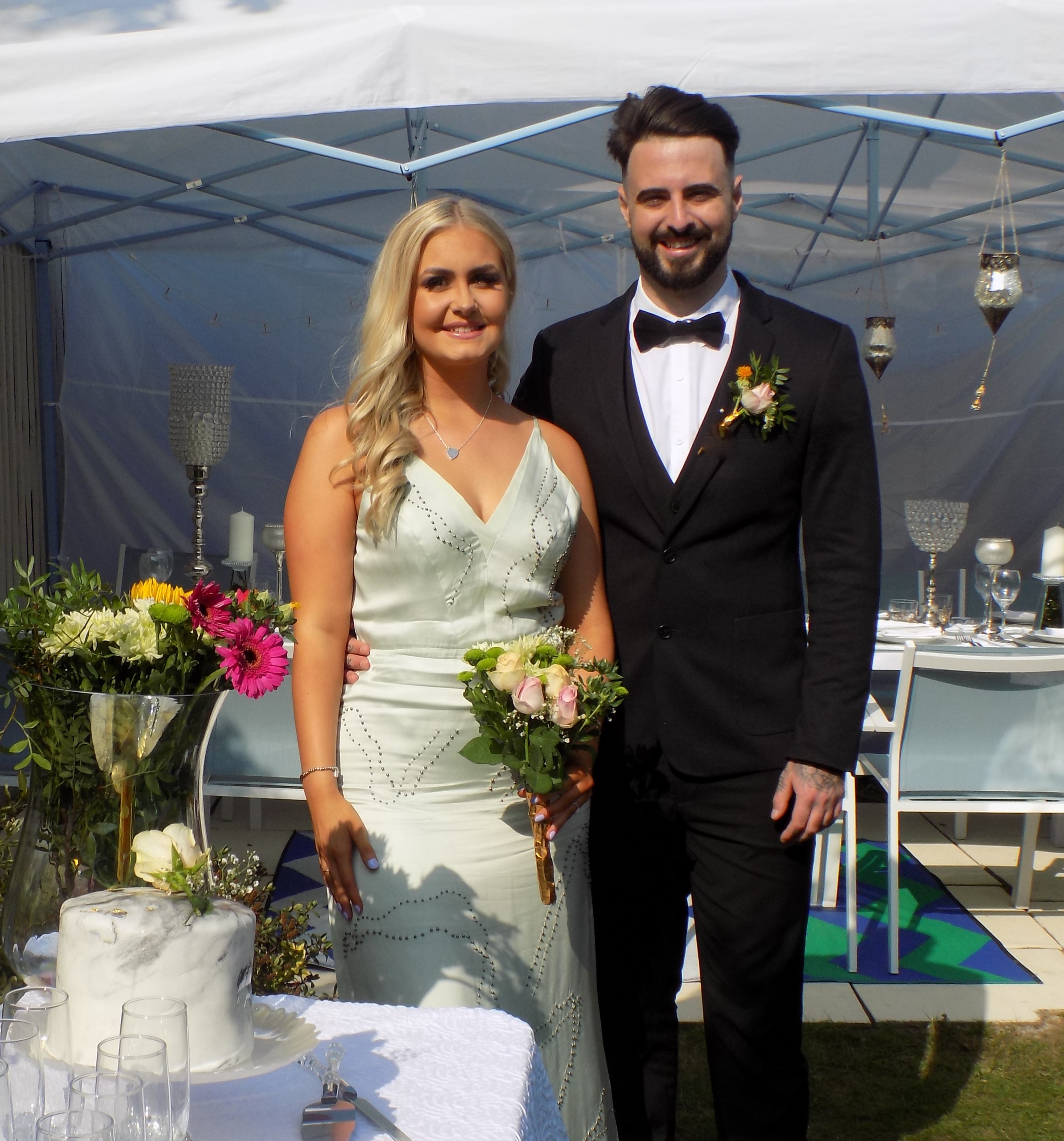 Why choose Barbados for your vacation wedding?
Because it's consistently rated as one of the top Caribbean locations to get married in https://www.thetravelnet.com/blogs/details/article/the-top-10-caribbean-destination-wedding-locations
Barbados is a great option 
The Venue
Hildred House is a large venue with over 6,000 square feet of  space. So we can tailor the space to your requirements. For instance we can host your drinks reception on the terraces  and your reception around the pool. In addition , our 5 luxury bedroom suites  are ideal for the main wedding party.
The outdoor dance area is perfect to dance under the starts. https://hildredhouse.com/sample-page/take-a-look-inside/
Why say "I DO" in Barbados:
Amazing weather all year round
Direct flights from major airports
Have a vacation wedding and honeymoon in one trip
Enjoy over 70 miles of powder white beaches
Stunning scenery on each coastline
Arguably the best villas in the Caribbean -therefore more choice for your guests
Duty Free Shopping  from luxury designer brands
Well-being focused so you can enjoy:

Water sports
Spas
Tennis
Horse riding
Cycling
Sailing
Polo
Cricket
Best dining in the Caribbean 
Vibrant 
So if you are considering Barbados as your destination of choice for your wedding, please contact our Planning Team on:
enquiries@hildredhouse.com or M:+447308 839333
We will work closely with you on every detail to create your magical wedding day.