Whether you are planning a Destination Wedding in Barbados, a special event or want us to design your wedding cake and dessert table for the UK or Barbados, we'd love to hear from you.  Please contact our  our Planning Team on the below contacts. 
Please note that the venue is currently closed for site visits and we will resume this in October 2022.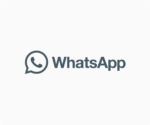 Call or Message us for FREE  on Hildred House WhatsApp Business Messenger on +447308 839333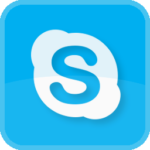 You can Skype call Hildred House on; live:.cid.85798ff069a6526
Or please complete the below Contact Form with details of your event and we will be pleased to contact you to discuss further.